Industrial Weigh
Scale Experts
Ready to use and custom industrial weighing solutions tailored to your needs.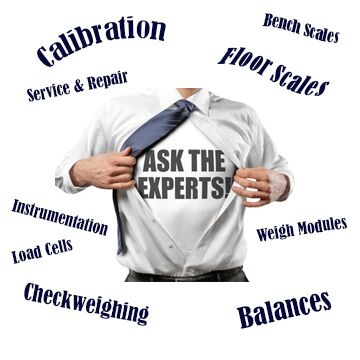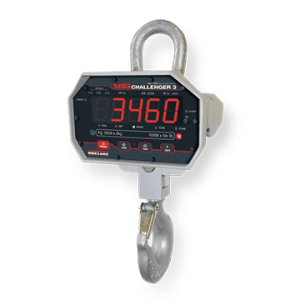 Parts, Service & Calibration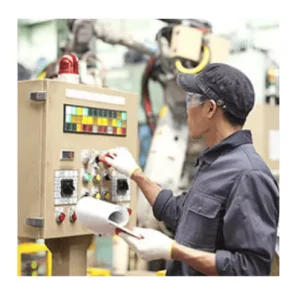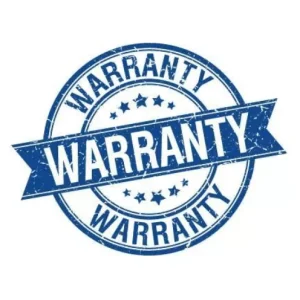 Industrial Weigh Scale Experts
Industrial weigh scales are essential tools for accurately measuring the weight of various items in manufacturing, warehousing, logistics, and other industrial settings. Designed to handle heavy loads and diverse materials, these scales ensure that products meet quality standards, regulatory requirements, and operational needs. They come in various types, such as platform scales, floor scales, bench scales, and more, each tailored to specific applications. Advanced industrial weigh scales offer features like digital displays, connectivity for data collection, and automated functions for tasks like counting and checkweighing. With their precision and reliability, industrial weigh scales play a crucial role in optimizing processes, minimizing errors, and maintaining consistent product quality.
DigiWeigh Scale Systems offers a wide variety of industrial weigh scale solutions. Allow our experts to help choose the right products to meet the most demanding industrial weigh scale applications. Our service department is available to help troubleshoot your problems and to assist with scheduled PM/Calibration visits.
If you know what you are looking for – Shop Now in our Online Store!