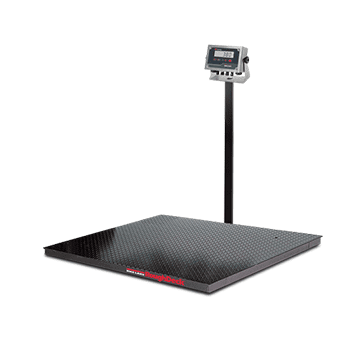 Platform Scales
Industrial platform scales are offered in a variety of options to weigh physically large items, or very small items which require extremely accurate precision.
Instrumentation
Weigh Scale Instrumentation is the "brain" of your weigh scale that takes the signal coming from the scale platform and converts it into a measurable metric such as Lbs or Kg.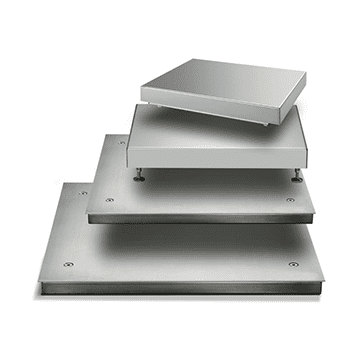 High Precision Weighing
Digiweigh offers a full line of "high accuracy" platform scales and instrumentation to provide heavy weight capacities with extremely high readability and accuracy.
Accessories
Weigh Scale Accessories such as Barcode Scanners, Label Printers, Power Conditioners and Software can help enhance productivity in your production and warehouse environment.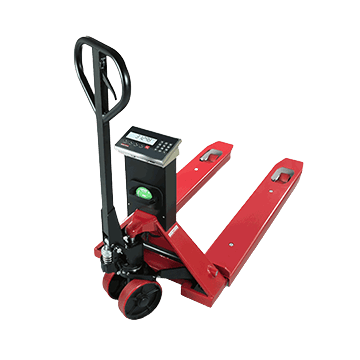 Forklift/Pallet Jack
By choosing a Forklift or Hand Pallet Truck weighing solution, the operator can "weigh on the go". Outfit an entire fleet of forklifts to achieve maximum throughput, visibility, and accountability.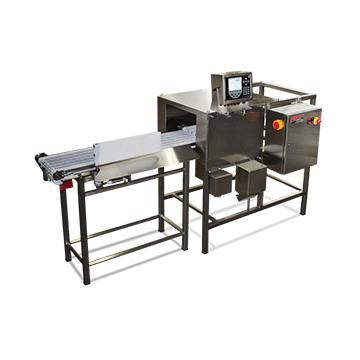 In-Motion Checkweighers
To gain greater accuracy and speed filling, or batching system, you may benefit from an in-motion checkweigher to accurately accept and reject product moving through your line.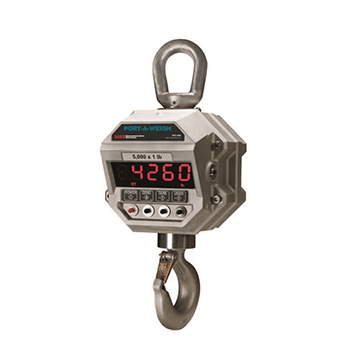 Overhead Weighing
Overhead weighing systems provide accurate measurements for various applications, from industrial processes to logistics. These devices, often mounted on cranes or conveyors, ensure precise weight management and improved efficiency.