Quickly becoming the go to Weigh Scale Solution provider for Manufacturing and Warehousing environments around Southern Ontario. We have built our reputation on knowledgeable expertise and a high-quality service team to keep your equipment running and accurately calibrated with as little downtime as possible.
Our Sales and Service team function together as a cohesive unit. You can rely on expert advise to create effective weighing systems that will offer expected return on investment and accurate weighing processes. While our excellent service team will be there when you require for regular calibration and routine maintenance to prevent costly downtime.
For over 15 years we have been assisting customers to reach their industrial weighing goals. Often that may be providing a simple Tare and Weigh Solution, but we also dig deep to create custom solutions which provide our clients with greater accuracy and traceability in areas that might have been a little more ambiguous for them in the past. We look forward to many more years of creating success for our clients.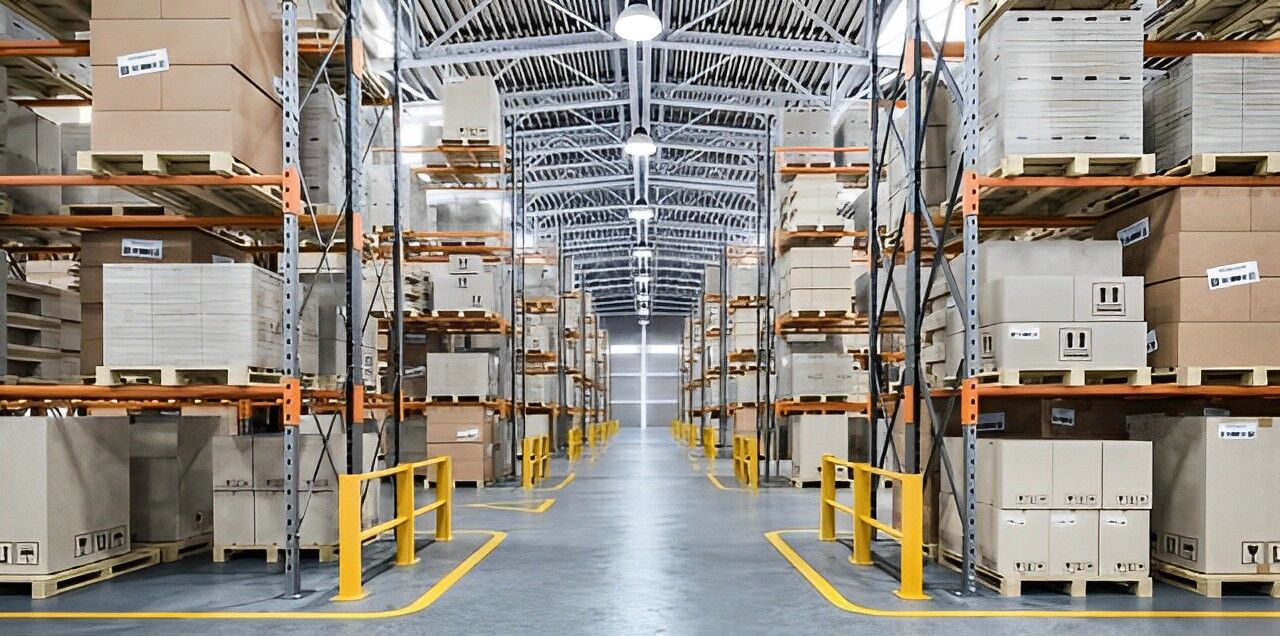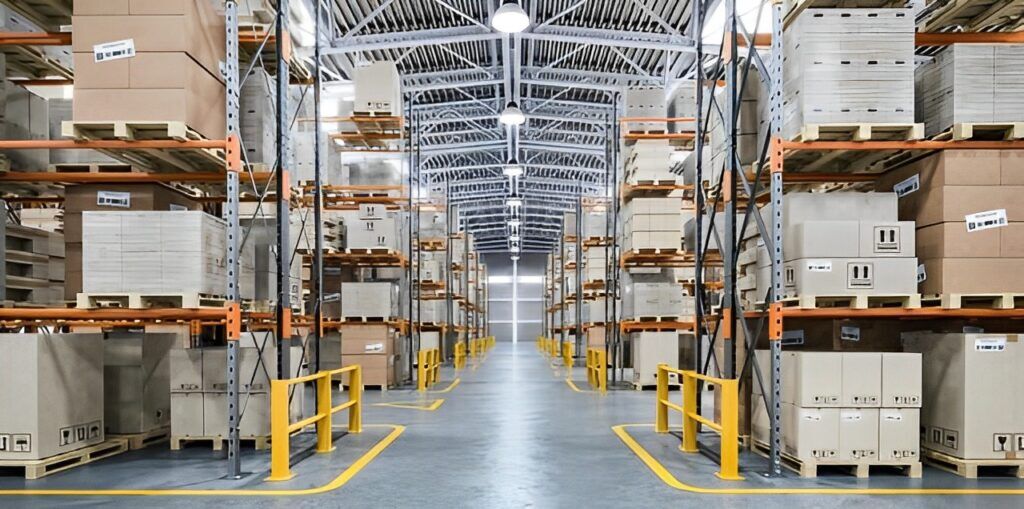 Reliable Manufacturing Partners
At DigiWeigh we are forever grateful for the partnerships we have developed over the years with our essential partners at Rice Lake Weighing Systems. With such a vast array of products, Digiweigh has built out a full portfolio of expert industrial weighing solutions and services to offer our customers.
Weigh Scale Service & Calibration
Servicing the Southern Ontario Area – Digiweigh is the partner you want to rely on when you require quick and reliable service on your industrial weigh scale solution. Our experienced Service Technicians can troubleshoot almost every weigh scale manufacturer product on the market. When it comes to regular Calibration Preventative Maintenance and Break Fix Calls, we are professional, courteous, and quick to get the work done.
There can be many reasons why you may experience inconsistencies in your weighing one day from the next – change in environment, unwanted pests, operator error, binding, load cell failure, loss of calibration. Whatever the issue may be, we are the professionals to diagnose the problem and get your operation back up and running in a timely manner.
We strive to maintain highest standards while exceeding client's expectations at all levels. Please find our services.cross-platform integration. Collaboratively administrate empowered markets via plug-and-play networks.